---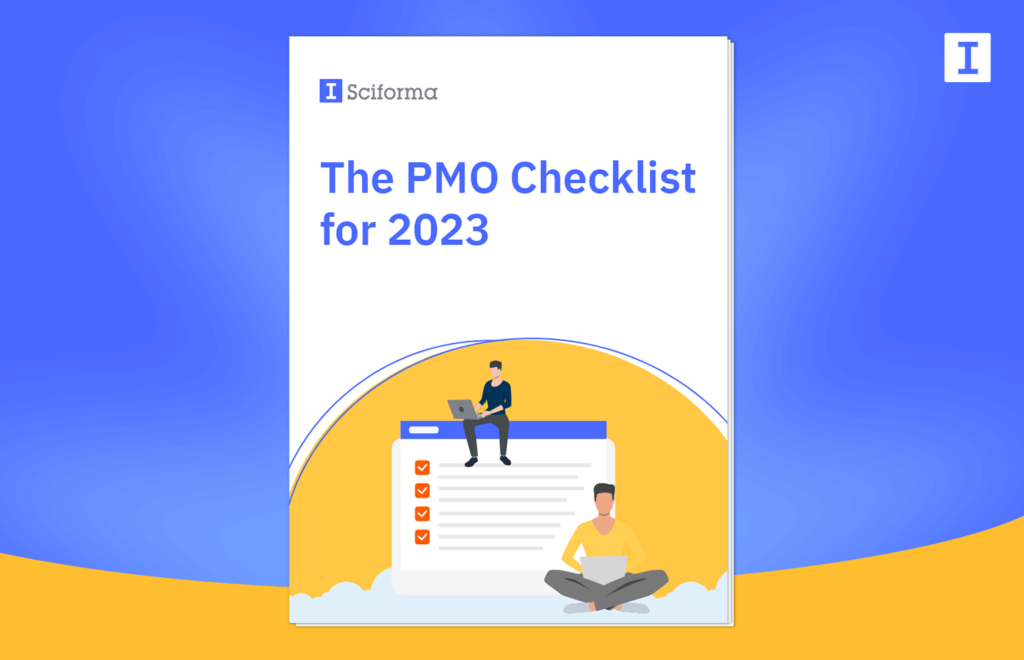 Recent years have tested the resilience and adaptability of business like never before, making it a pivotal era for PMOs to give their very best to their organization. That's where our PMO Checklist comes in—to provide insights into 2024 best practices for the PMO, to help drive higher business performance amidst:
inflation and weak economic outlook
labor shortages due to the Great Resignation
COVID-related backlogs and geopolitical tensions threatening supply chain security
increasing customer expectations, with demands for more sustainable products and better experiences
climate-related risks
and more
Faced with all of this, it's never a bad time to take stock of your PMO's position within your organization. We'll examine how your PMO fares against 10 modern, guiding forces driving performance and relevance. Completing this PMO best practices checklist should enable you to understand where your PMO stands and identify areas of improvement to maximize its value and help your business weather times of disruption and uncertainty.
About Sciforma, author of the PMO Best Practices Checklist
Sciforma is a leading provider of PPM software, delivering solutions to more than a quarter million users worldwide for over 30 years. Boasting Project Portfolio Management, Strategic Portfolio Management, and Collaborative Work Management capabilities, Sciforma's solution helps teams plan and deliver on strategic initiatives by making data-driven decisions about their project portfolios, resources, and strategic goals. All in one collaborative, customizable platform.
The company stands out from its competitors by providing the optimal balance of usability and robust functionality. Further, they support project team and executive-level portfolio management for solving challenges with strategic communication, planning, tracking, execution, and more. In recent years, Sciforma merged with One2Team (2021) and KeyedIn (2023), thereby reinforcing its Project Portfolio Management and Strategic Portfolio Management (SPM) capabilities.
Sciforma is headquartered in France with offices in North America, EMEA, and APAC, as well as a global distributor network. The service is available in seven languages.
For more information, visit www.sciforma.com. Follow us on LinkedIn.