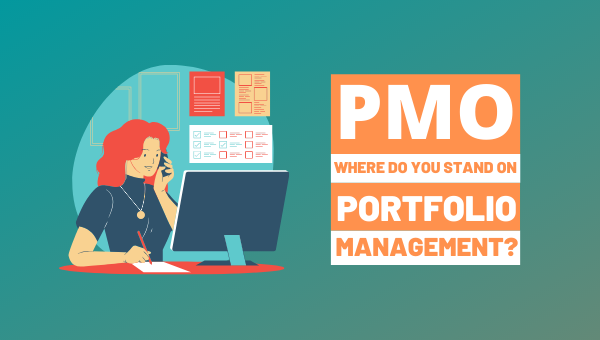 As PMO, you are responsible for the proper execution of your project portfolio. Despite a great knowledge of project and portfolio management practices, you must face recurring problems such as project delivery delays, unforeseen costs, project selection and prioritization or even project efficiency.
Are you looking for a method to evaluate the performance of your PMO? Follow the procedure below to assess your project management office.
1- Identify recurring problems inherent in your projects
The first step in the assessment of your PMO, is identifying and quantifying problems to solve. Indeed, if you have not yet learned about the difficulties likely to impact your performance or even good practices to meet these challenges, this may be the first step to follow. Once these are clearly identified, you can precisely calculate their impact on your project portfolio.
2- Understand the impact of these problems on the company's results
Once the difficulties in project management have been identified, it is essential to calculate their impact on the long-term growth and competitiveness of the company. To calculate this impact, associate each major difficulty with its KPI (Key Performance Indicator). An operational difficulty, at the company level, can have significant consequences. For example, the misuse of human resources could impact the life cycle of a project and on a larger scale, the profitable growth of the company.
3- Quantify the major difficulties of your PMO
At this point you have identified key pain points and tied them to KPIs and metrics. And, you have an overview between these KPIs and the key drivers for profitable growth. In addition, based on KPI metrics aligned with specific pain points, you have identified areas where there are potential gaps between your performance and internal goals or external competitive benchmarks.
Find out more about the assessment : download our methodological guide and follow step by step the process to self-assess in a few minutes your efficiency and productivity in project portfolio management.