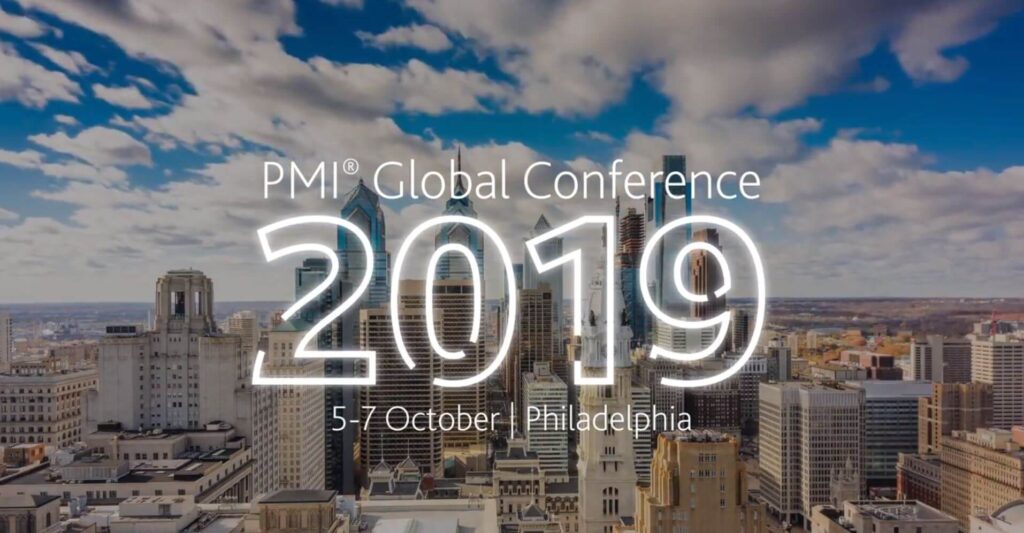 Summary:
Let's meet at this year's PMI Global 50th Anniversary Conference. Sciforma Project and Portfolio Management Software is looking forward to another exciting 3 days in Philadelphia to meet PMPs (project management professionals) and project management leaders from October 5-7.
Sciforma is thrilled to know that this year's theme is: Innovation Made Possible by a Project Manager–crediting and celebrating the fact that projects are the drivers of change and innovation in many organizations. The 50th Anniversary will celebrate modern innovations that exist due to project management.
Celebrating Project Management and Continuous Innovation: Key Sessions
Within the three days of the Summit, there are a total of 80 educational sessions, workshops, and a bonus TED talk sessions discussing how to deal with change and overcome challenges. Here's our top pick of insightful sessions:
The 7 Habits of Highly Innovative Organizations
Subtopics: Innovation, Organizational Agile (Day 1, morning)
How Can We Prevent Project Management from Falling into the Artificial Intelligence Darkness?
Subtopics: Disruptive Trends, Managing projects and program complexity (Day 1, afternoon)
Unleashing Collective Intelligence to Drive Innovation
Subtopics: Innovation, Talent management (Day 2, morning)
Benefits Realization: It's Time to Stop Losing Money
Subtopics: Business Analysis, Disruptive Trends (Day 2, Afternoon)
Decision Making for Project Management Excellence
Subtopic: Strategy development and implementation, Talent Management (Day 3, Morning)
Workshop: Transforming a PMO into a VDO (Value-Delivery Office)
Subtopics: Organizational Agile, Benefits Realization (Day 3, morning)
Sciforma at PMI Global Conference: Decision Making Made Simple
As a sponsor of this year's exciting conference, Sciforma Project and Portfolio Management Software will be at the event and exhibit hall to discuss with project management leaders, PMOs, and project managers. Visit us at booth #305 to discuss your biggest challenges in project planning, resource management, project portfolio management, and more. Discover how Sciforma can help.